Simes is an Italian company and one of the world leaders for outdoor lighting. Simes was founded in 1973 and has evolved steadily, becoming one of the biggest producers on an international scale. The outdoor lighting products and solutions in line with the lighting design being proposed are unmatched in terms of product quality, technical & commercial services. All products are manufactured in the company's production facility in Franca Corta,Brescia. Every single working step is meticulously planed and supervised in order to guarantee highest quality "Made in Italy". These are as well made available for project specifications and installations by SIMES lighting in India.
For over 15 years the company continuous to invest into research and development of new LED technology. These efforts are the fundamentals for a production of smart appliances and sustainable high-performance lighting. Thanks to a team of engineers and lighting designers, Simes collaborates with architects, landscape architects, city planners and engineers. It enables to offer public and private customers excellence in the quality of materials, technical innovation and reliability. Simes is manufacturing high performance lighting in accordance with the criteria of environmental sustainability. It is working with experts in the field of bio-architecture, always with the objective of developing eco-compatible lightings.
Light for Architecture
"Light for architechture" reflects the company's ambition for designing optimal lighting solutions, creating emotions and ensuring high visual comfort. Today Simes lights the most prestigious architectures and the most scenic and evocative landscapes. In addition to consulting services Simes also organizes tours and seminars. During these the company shares its experience and expertise with professionals. Simes also ensures constant investments in order to acquire adequate instruments for prototyping and engineering reflectors and optics. The company also runs an internal office for industrial design, 3D prototypes and molds. This is done so that it can manage and monitor directly the main stages of the development of new products.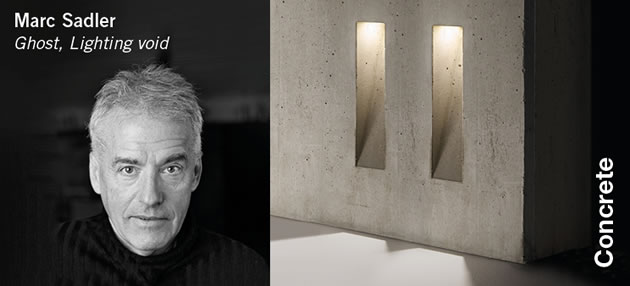 Simes lighting products have been used extensively in projects by various developers, clients, government bodies etc., across India. The decades of installation at various sites has proved reliability of products of Simes lighting in India. Simes lighting in india has been a preferred choice of specifiers enabling to provide world class solutions to customers.
Lighting Design for Outdoor Applications:
ENERTIA provides lighting design services as a lighting consultant in the form of conceptual, functional or technical submittals. These services of lighting design enables a world class lighting manufacturer to present design solutions to the projects which brings out astounding results at site. The technical aspect of lighting design is taken care of when specifying the products which helps in correct installation and commissioning on site.
Enertia being a lighting design service provider and well as lighting consultant enables the projects and the clients to intelligently choose the appropriate lighting fixtures for the applications in the project. In the lighting design process, the selection, specification as well as the final outcome of the project application is taken care off in detail so that the initial lighting design concept and the final outcome are as close as possible.
Lighting design involves careful understanding of the application area – while taking care of its aesthetics the functionality of the space has to be kept in mind. A good lighting design practice not only takes care of the fixture placements and effect but also the after installation serve and maintenance part of it as well. Both capex and the opex have to be carefully studied, and implemented so that the entire system becomes cost effective in the longer run.
As a good practice, lighting design especially in the outdoor applications must also take into account the environmental impact of the lighting system being used.