Project: Ion Trading Headquarters, Noida
Interior Designers : Adriance
Lighting Design & Execution: enertia
Product : FLOS Lighting – The Running Magnet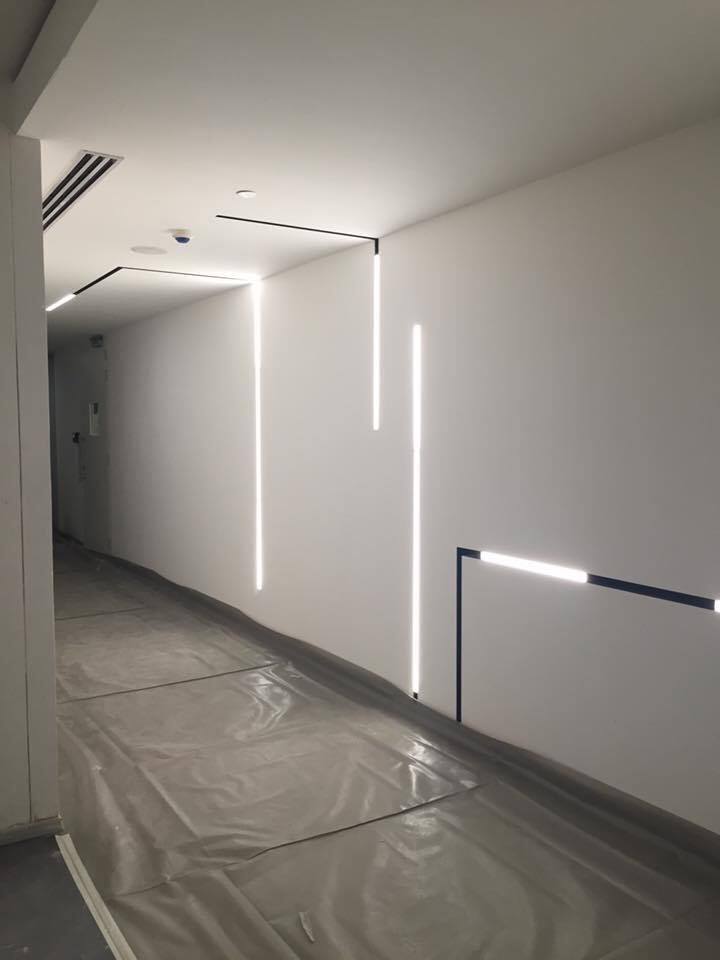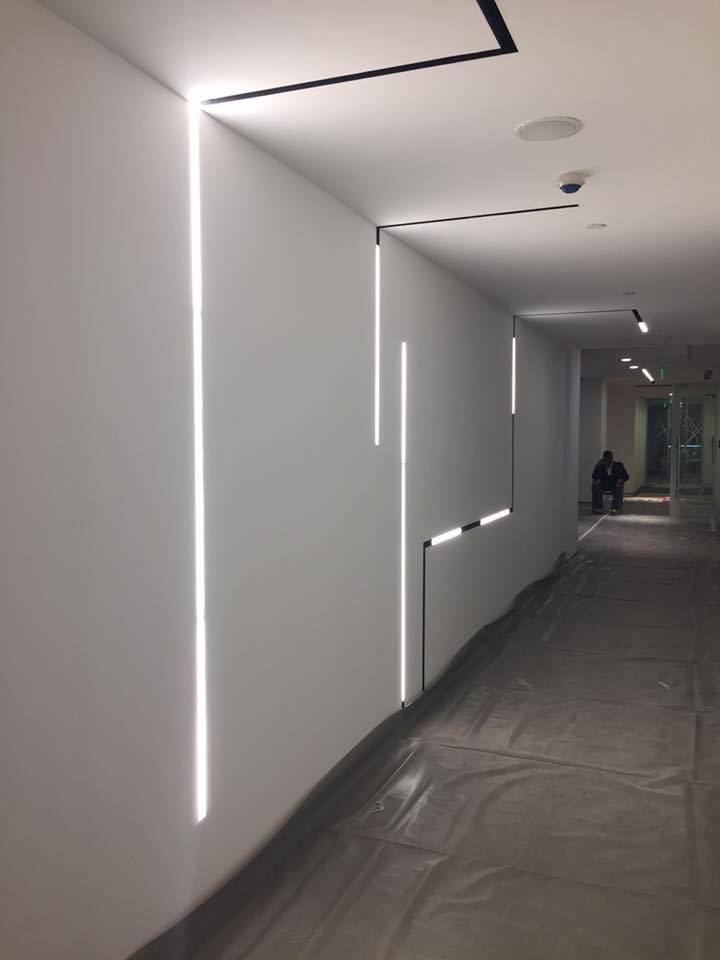 Lighting design services provided by ENERTIA as a lighting consultant to projects enhances the aesthetic as well as functional appeal of the space under consideration. Lighting design takes in to account various parameters such as adequate light levels, visual comfort, visual fatigue , circadian behaviour etc. which can be critical for the occupants' well being and health.